Title Curative Investigations
With over 50 years experience handling real estate matters, we can obtain lien releases to clear title, identify and locate homeowners, review real estate records, and more.
Asset Checks
Our investigation will include real property, vehicle registration, employment history, business affiliations, corporations, litigation, liens, and bank accounts in some cases.
Locate Investigations
Tiffany & Nalaboff Investigations will locate witnesses, defendants, debtors, heirs, entities, and former principals of defunct businesses.  We also verify addresses and confirm identities.  Our skip tracing service includes locating employers and relatives.
Workplace Harassment Investigations
When an employee files a complaint of harassment at the workplace, an investigation is needed to determine if the conduct violates the business's policies.
More details coming soon!
Background Checks
Our Investigative services include extensive research of criminal, civil, and United States court litigation. Whether for contracts, employment, litigants, legal research, or personal relationships, we provide the most up-to-date and complete background investigations available today with results in hours, not days. We offer pre-employment background checks that may include verifying previous employment, degrees, credit checks, and driving records.
Military Status Investigations
The SCRA prevents foreclosures on active military members.  We can assist in determining if a homeowner or occupant is an active service member.
Tiffany & Nalaboff Investigations takes the time to produce in-depth reporting. We utilize not just one source, but dozens to ensure you receive the most accurate and up to date information available. Also, our reports are password protected to keep them confidential and secure.
Leaving no stone unturned
We delve into criminal records, civil litigation, bankruptcies, divorces, probates, patents, and federal matters. We review the litigation and provide a summary of the cases.
Bank and brokerage account searches are also available in some matters depending on your case.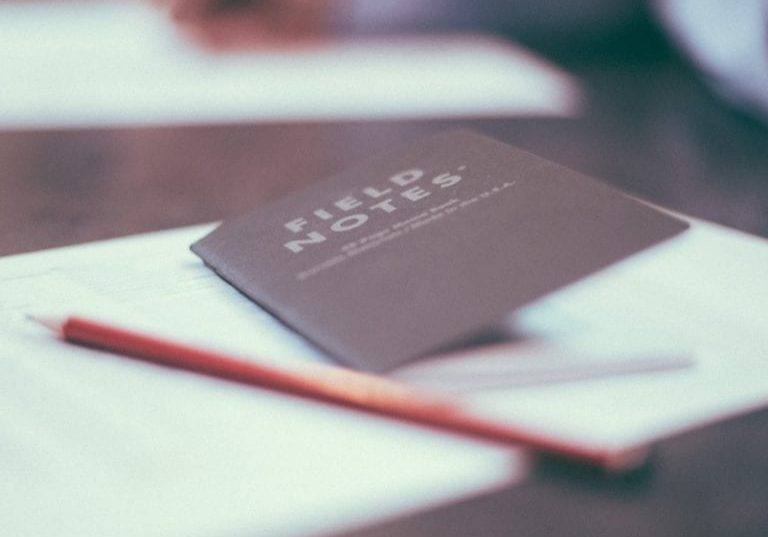 Ready to discuss your case?
We are ready to listen and help. Contact us today for a free consultation.